Travel deals that break the internet,
not your bank account.
Traveldream has helped 19,500+ Australians discover the world, one Traveldream at a time. We offer amazing savings on local hotel deals, incredible adventure-filled tours, cruising, flights and more.
And don't hesitate to ask us if you want something unique - we can create itineraries for you from scratch, exactly how you like.
The Team
Paul Mercuri - Founder and Managing Director
After a quick, back-of-a-napkin calculation, Paul thinks he has helped Aussie travellers save over $75 million dollars over the last decade. His goal at Traveldream is to top that, and help people save over $1 billion! A lofty goal indeed, but he believes it possible. Paul has plenty of experience, and has previously held positions at Kogan, Travelzoo, Ourdeal.com.au, News Corp and Fairfax. A European destination specialist, his favourite place in the world is Positano, on the Amalfi Coast in Italy. When he's not negotiating travel deals, he is on adventures with his wife and kids, and his most recent overseas trip was the west coast of France. He is also into Muay Thai and Taekwondo.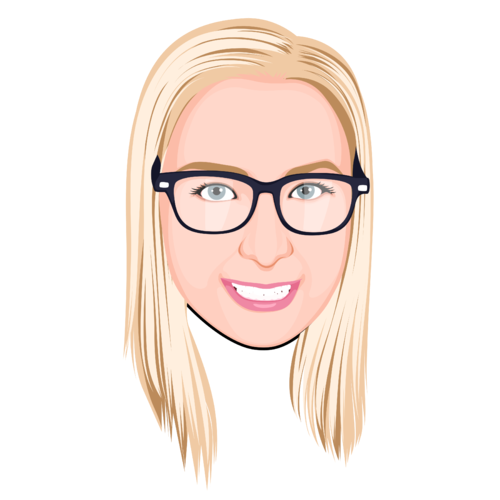 Kristen Delugar - Head of Customer Service & Cruise Product
Kristen is originally from New Zealand (and has recently gone back, to be closer to family), and has been living her dream selling travel for the past 12 years! A keen adventurer, some of her trips have included camping under the stars in the desert of Oman, rooftop yoga on the helipad of Loews Hollywood Hotel and off-roading in San Luis Obispo. Kristen joined the Travel Industry to help customers experience the world differently, and is passionate about seeking out the best experiences for you at the best prices. She is a cruise expert, and one of our customer service superstars.
With a love of culture and traditional food, Kristen is hoping to get to India for her next adventure.

KJ Slater - Head of Product
KJ has been a star of the travel industry for over 20 years. Starting off as a flight attendant and clocking over 1000 take-off's, he has also managed a busy travel agency, represented a range of airlines and tourism companies and even run his own travel rep business. He is (surprise, surprise) widely travelled , and his favourite spots to visit are New Caledonia and India.
Post-covid, we are stoked to have him on board as our extremely experienced Product Manager.
In his spare time, KJ loves painting, is a huge advocate for animals and loves a walk with his dog Dakota and partner Jamie.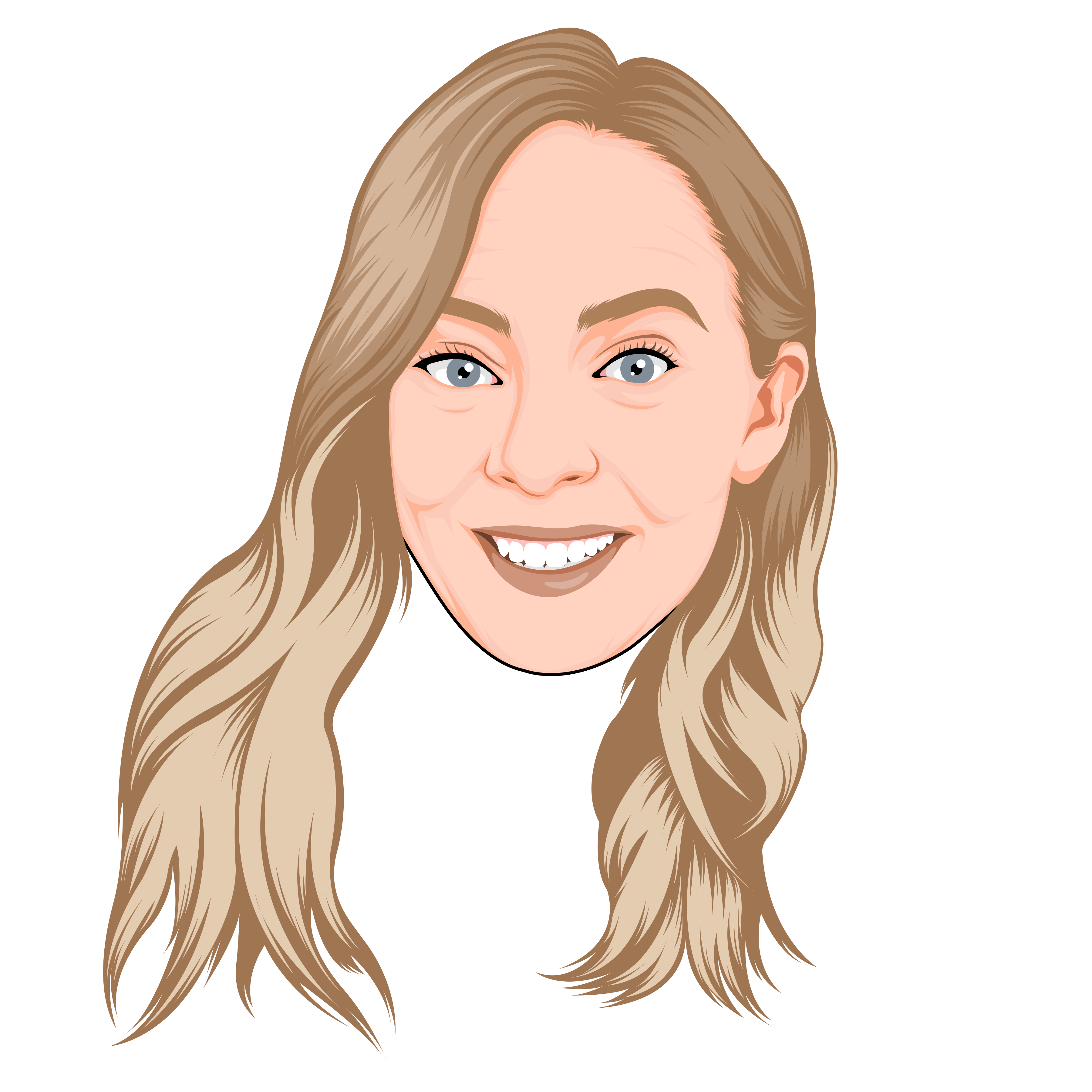 Kathy Stacey - Online Travel Specialist
Kathy is Gold Coast born and bred and has been lucky enough to work in travel all over the world. During uni, she lived in the UK and USA and to date has visited over 50 countries across Europe, the USA and South East Asia and Africa. Kathy has worked in travel for over 8 years as a travel agent, account and product manager. Kathy is hoping to travel to Japan, Iceland and Fiji as her next BIG adventures but has enjoyed exploring more local Australian destinations with her little family during the past couple of years.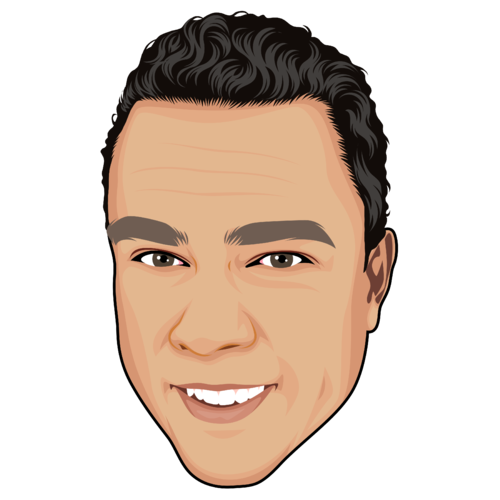 Luke Formston -

Online Travel Specialist

Being involved in the Travel Industry is something Luke has always loved and been very passionate about. To be able to experience different cultures across the world and all the adventures that go along with it is something truly amazing, and he would love to see our customers experience their own amazing journeys. Luke has been lucky enough to travel across the world, visiting over 60 countries, and has been a travel consultant for 13 years. His favourite spot to visit is Europe (he's only been there three times!).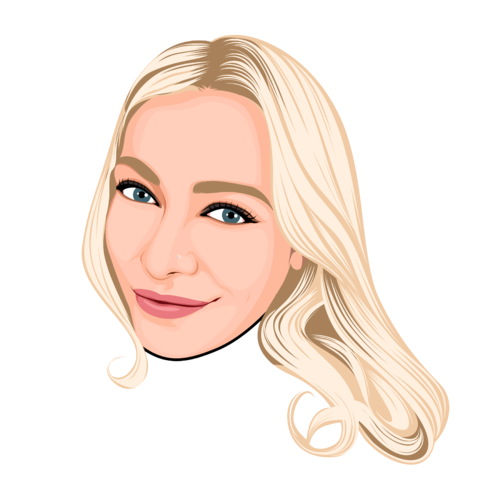 Jessica Borlin -

Online Travel Specialist

Our newest recruit, Jess is Melbourne born and bred, but with some international flavour – her father is Swiss, and she has lived in both Switzerland and London (lucky thing!). To date, she has explored over 20 countries and has a passion for travel photography. Her previous travel industry experience has provided her with all the tools to help customers plan their dream trip, right down to the smallest detail.
Her next adventure: Vietnam.
Jo Dos Santos

- Online Travel Specialist

Growing up between Perth, Australia and Bali, Indonesia Jo has a serious hunger for travel, diverse culture, traditions and food! Jo has visited over 50 countries across Europe, UK, USA, South America, South East Asia and Africa. Her aim is to eat her way through every country as she is a huge foodie. With over 25 years in the Sales and Management industry, Jo prides herself on helping each customer book the vacation of their dreams. The next adventure Jo is planning to take is Turkey to visit the "fairy chimneys" of Cappadocia and fly a hot air balloon over them at sunrise.

She also wants to visit the surreal Derinkuyu, an ancient multi-level underground city.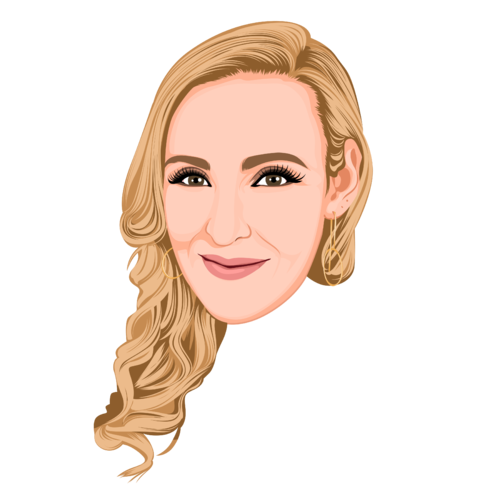 Jenna Rank - Digital Marketing Manager
Melbourne born and bred, Jenna is lucky enough to live in the beautiful Yarra Valley. During uni, she lived in the UK and to date has visited over 50 countries across Europe, the USA, central America, South East Asia and the Pacific (don't ask her which one is her favourite, she can't choose). Next up: the Kimberley, and a Europe river cruise!
Jenna has worked in travel for many years, across a variety of roles, before coming over to the Traveldream team. When she's not busy playing with pretty travel pictures (aka working), she is hiking, visiting wineries or - no surprises here - planning her next trip.
Angie Wallace - Content Creator
Originally native to Queensland, Angie has managed to blend her love of tourism and content creation together as the newest addition to the Traveldream team, and is already very busy creating some amazing new content and resources for our customers to enjoy.
She spent many years frolicking around the turquoise waters of The Whitsunday Islands and the Great Barrier Reef, but her proudest achievement was taking a twelve month solo road trip from London to Sarajevo in a $500 Volkswagen - all at the tender age of 25 (before she knew any better). While other highlights include going off the grid in Borneo and exploring Vietnam by motorcycle, like many others, Angie is itching to return to beautiful Europe in the not so distant future.